BENTON'S ARE BACKING NATIONAL LORRY WEEK!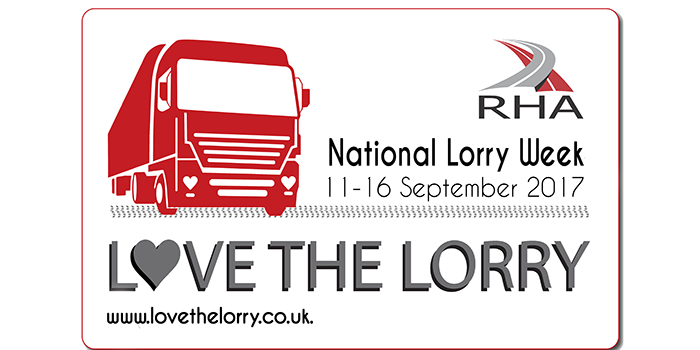 Benton's are pleased to be supporting the third 'National Lorry Week' - a nationwide campaign by the Road Haulage Association (RHA) to promote the logistics industry to the rest of the UK.
The nationwide campaign will be running from 11 to 16 September to highlight the hugely important role the haulage industry plays in our everyday lives. According to the RHA, over 85 per cent of goods transported in the UK are carried by lorries, with the logistics industry itself making up a large part of the UK economy.
This year's theme is "Love the Lorry". Hauliers across the country will be giving members of the public the chance to go behind the scenes of life as a skilled HGV driver. Events will be taking place nationwide throughout half term allowing families to meet HGV drivers and operators, get up close to their vehicles and learn about the opportunities that a career in the logistics industry can offer.
The RHA will also be hosting a Parliamentary Reception at the House of Commons to promote our key campaigning issues to Ministers and Government officials.
More information about the campaign can be found at National Lorry Week, or alternatively follow @RHANews for live updates
---